Bone loss is preventable... and it doesn't necessarily have to lead to osteoporosis.
The key to bone health is calcium and Vitamin D. These are the two essential ingredients that will help you maintain the strength of your skeletal system, ensure regular cellular activity, proper cardiac function, and preserve the health of other vital body systems.
TriVita's Vitamin D provides:
Five forms of chelated calcium
Over 20 bone-fortifying vitamins and minerals
100% RDI of Calcium, Magnesium, Zinc and Vitamin D
Chlorophyll-coated tablets that protect valuable nutrients, time-releasing optimal absorption.
TriVita's Vitamin D is absorbable so you can get the nutrition you need for healthier bones.
Vitamin D is a fat-soluble vitamin that is naturally present in very few foods, and added to others. However, it is available as a dietary supplement.
My research discovered that "the major biologic function of vitamin D is to maintain normal blood levels of calcium and phosphorus. Vitamin D aids in the absorption of calcium, helping to form and maintain strong bones."
According to mayoclinic.com, rickets and osteomalacia are classic vitamin D deficiency diseases. In children, vitamin D deficiency causes rickets, which results in skeletal deformities. In adults, vitamin D deficiency can lead to osteomalacia, which results in muscular weakness in addition to weak bones.
The Vitamin D Council (www.vitamindcouncil.org) has this to say about Vitamin D.
"Vitamin D's influence on key biological functions vital to one's health and well-being mandates that vitamin D no longer be ignored by the health care industry nor by individuals striving to achieve and maintain a greater state of health."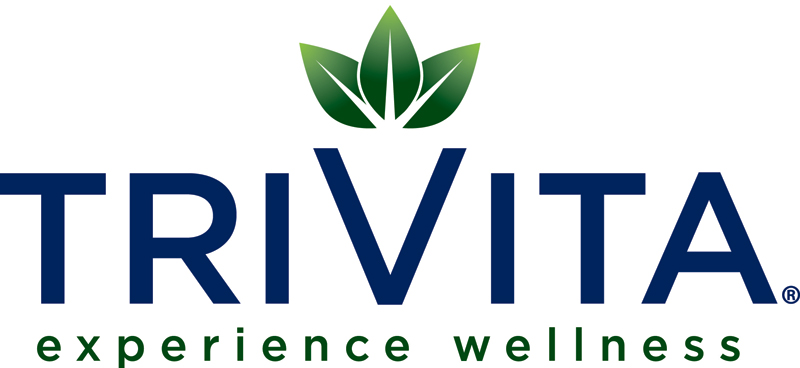 TriVita's Vitamin D is not sold in stores; it's only available by clicking on this Vitamin D link. Don't avoid this critical vitamin any longer. It's essential to living a healthier lifestyle.
Jeffrey Sloe
Independent TriVita Business Owner, 12871028
440.725.3729
Help me Share Health and Wellness with the World!
DISCLAIMER:
All results may vary, as everyone's body make-up is uniquely and wonderfully made. Improvements in your health are NOT guaranteed. Health statements may come from common knowledge, other health related articles, or a person's experience. These statements have not been evaluated by the Food and Drug Administration. This product is not intended to diagnose, treat, cure or prevent any disease. Always check with your doctor or a healthcare professional before taking any supplement.