Scriptures 4 Us
A 100% Christian Owned and Operated Company that has developed a complete Product Line and Marketing Plan that is uniting hundreds of thousands of Christians in all the 50 states.
Find out how you can become part of this Christian Home Based Business that will allow you to help your fellow brothers and sisters, in Christ. This is the real opportunity to become Financially Independent right from the comfort of your own home ……. Praise God!!!
After you receive your Info Pack we can start working together so you and I and others within our own group can … PROSPER TOGETHER!
Scriptures4us is the World's Largest Christian Company of its kind, with one-of-a-kind nutritional, hair, skin, and bath products. All of their products are natural, safe and are not tested on animals. All of their hair, skin and nutritional products have been scientifically designed to give you the greatest benefits possible. Scriptures4us uses only the finest ingredients on planet earth and all of our products have been used and tested by hair, skin and health care professionals.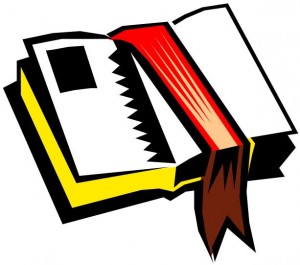 All of their products have a New Testament Scripture (KJV) on the front of each bottle and all of their full size hair products have a salvation message on the back. Praise God!
Scriptures Simple Business Strategy:
Join the auto-ship program. (Earn 90% commission)
Share the Good News with others.
Purchase products from Scriptures4us instead of a secular company.
Add new members to your group each and every month.
Follow-up with members that have joined your group.
Scriptures4us has everything you need to succeed: The Marketing Plan, Business Plan, Commission System, Computer System, Advertising Program, Auto-ship Program, 800 Phone System, Conference Calling, Training, Corporate Website and everything else you need to succeed.
Scriptures4us also offers 90% commission for all monthly auto-ship Bible lessons, and up to 25% commission on all products purchased from their online store. There is NOT another company within the network marketing industry offering that type of commission on any of their products.
All you need to do is to is join this Christian Business Opportunity and participate. Can they make this any easier?

To learn more about the Scriptures4us opportunity, click on the previous link, or Click Here.
I LOVE Scriptures4us and I know you will to. If you have any questions feel free to contact me, or you may call the companies Help Line at: 1-844-246-6760 Mon-Thurs 9-5 pm or Fri 9-3 pm Eastern Time.
Jeffrey Sloe
Independent Scriptures4us Business Affiliate, 114407
440.725.3729