Start a Home Based Business with Tomorrows Home Business Model
---
Looking to start a home based business? In an effort to dominate the home based business market, the Home Business Marketing Group is poised to create one of the largest online marketing adventure.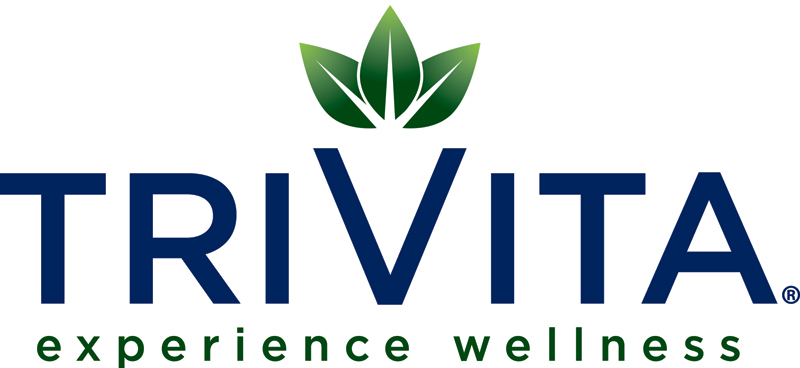 As a member of the Home Business Marketing Group, I'm proud to be associated with TriVita®. The business model we promote is based on building large organizations that will sustain in the long run. Our businesses continue to grow because we promote generating customers, NOT leads to build our organizations.
The BEST way to learn about our home based business strategies, and this huge marketing adventure, is by watching the following video:
If you like what you see and would like to learn more about the Home Business Marketing Group, fill out the form below and I, or someone from our group, will contact your within 48 hours.
We look forward to hearing from you!
Jeffrey Sloe
Independent TriVita Business Owner, 12871028
440-725-3729
Help me Share Health and Wellness with the World!
Contact Us to learn more about starting a Home Based Business