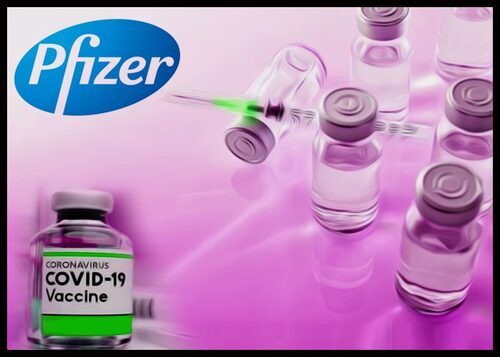 Pfizer To Apply For Emergency Use Of COVID-19 Vaccine By Late Nov.
By RTTNews Staff Writer | Published: 10/16/2020 9:48 AM ET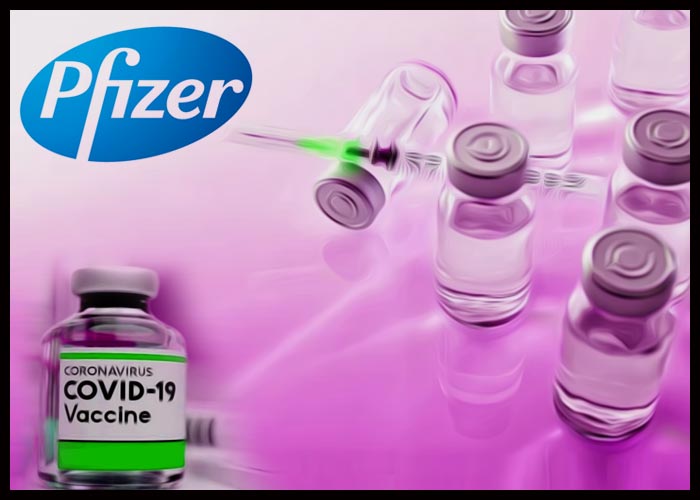 Pfizer Inc (PFE) said Friday that it will apply for emergency authorization use of its COVID-19 vaccine in the U.S. in the third week of November, once safety milestone is achieved.
The U.S. Food and Drug Administration wants at least two months of safety data before authorizing emergency use of any experimental coronavirus vaccine.
Pfizer, which is developing vaccine candidate BNT162b2 with German BioNTech SE (BNTX), said it will continue running its trial through its final analysis point, even if it is declared effective at an earlier stage. The company expects to reach safety milestone in the third week of November.
"As I've said before, we are operating at the speed of science. This means we may know whether or not our vaccine is effective by the end of October," CEO Albert Bourla wrote in an open letter.
BNT162b2 vaccine candidate is based on BioNTech's mRNA technology and supported by Pfizer's global vaccine development and manufacturing capabilities. The vaccine candidate is currently being evaluated in a global Phase 3 study.
Earlier this month, Pfizer and BioNTech said that they have initiated a rolling submission to the European Medicines Agency for the COVID-19 vaccine.
Last month, the companies said they are on track to seek regulatory review for BNT162b2 as early as October 2020. If regulatory authorization or approval is obtained, the companies plan to supply up to 100 million doses worldwide by the end of 2020, and about 1.3 billion doses by the end of 2021.
For comments and feedback contact: editorial@rttnews.com

Advertisement
Article written by an RTT News Staff Writer, and posted on the RTT News.com website.
Article reposted on Markethive by Jeffrey Sloe
Jeffrey Sloe