How Best to Fuel Your Body After a Workout
Learn how to recover from a hard workout by fueling your body correctly. We can help.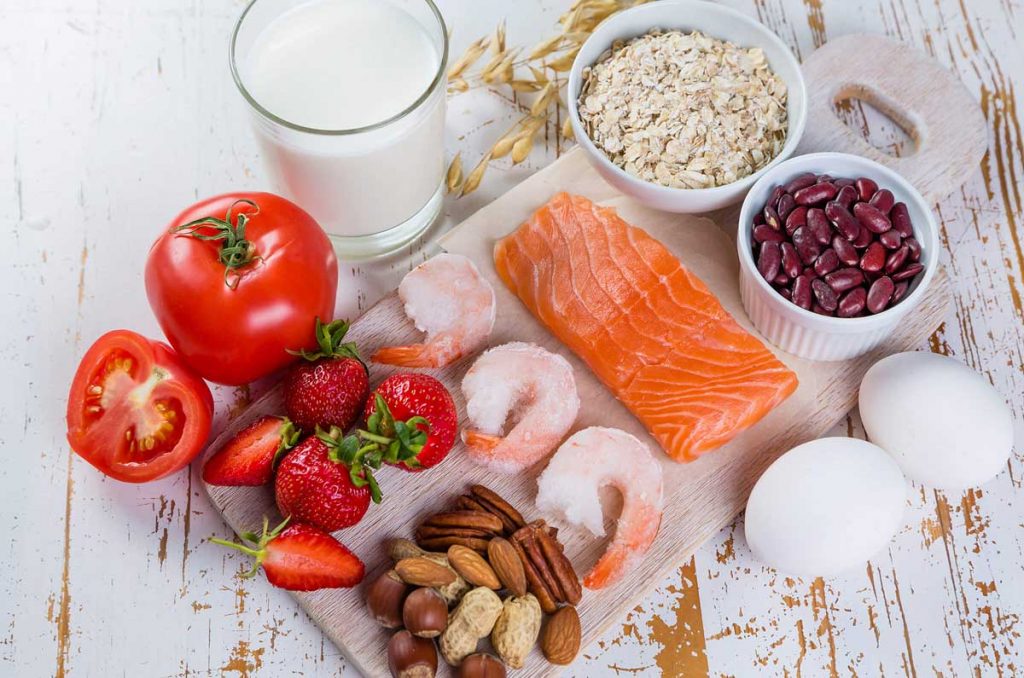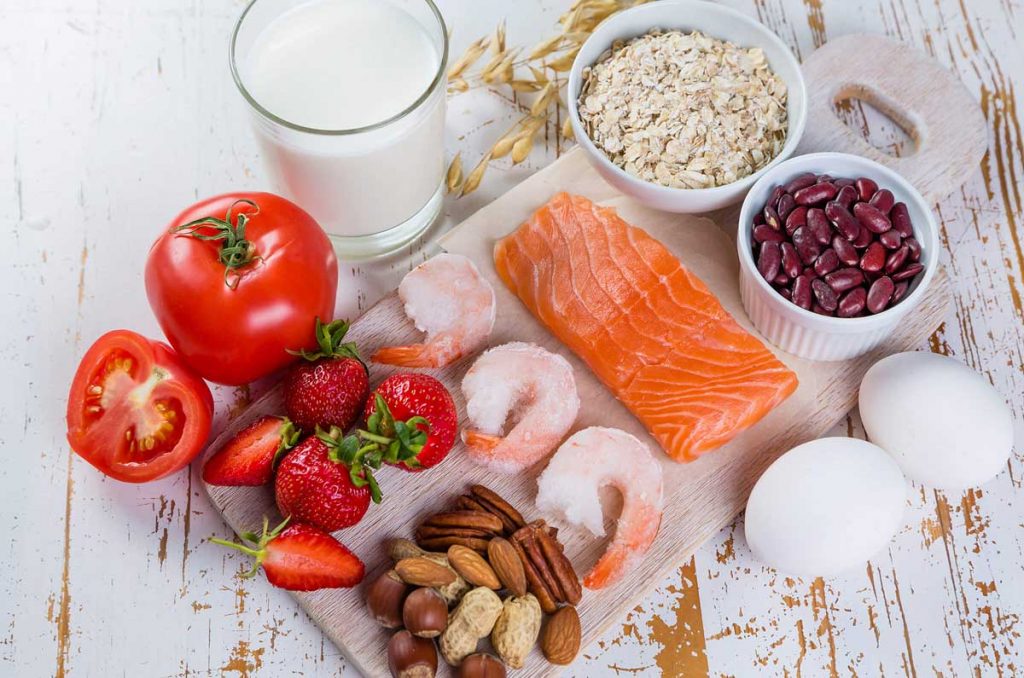 All athletes know two things to be true: There's nothing better than a post-workout high, and, after you sweat, you're ready for a good meal.
If you want to make the most of your time off the field, your game plan should include high-performance foods, says registered dietitian nutritionist and board-certified sports dietitian Amy Jamieson-Petonic.

"Post-game nutrition promotes recovery and your ability to get back in the game faster," she says.
Fuel Up First
First, you want to make sure your body is fueled for the workout.
"The goals of a pre-event meal are to top off your glycogen stores and to build and repair muscle tissue, Ms. Jamieson-Petonic says. "Make sure these meals are low in fat and fiber so you don't have gastrointestinal distress."
The meal should be eaten three to four hours prior to your activity. Then, 30 to 60 minutes before the event, have a lighter snack, such as a piece of fruit or sports bar and a sports drink or water.
Eat to Replenish
After the workout, your nutritional recovery should happen within 15 to 60 minutes post-exercise. Keep in mind the following steps:
Restore fluids and electrolytes.
Replace muscle fuel (meaning carbohydrates).
Provide protein to repair/stimulate new tissue development.
"During exercise, you lose nutrients and fluid, so it's important to replace them," Ms. Jamieson-Petonic says. "Make sure to take in fluid and eat approximately 200 to 300 calories within the first two hours following exercise, and then continue to refuel from there."
Some ideas of appropriate recovery meals include:
Graham crackers with peanut butter, a banana, and low-fat chocolate milk
Rice bowl with beans, cheese, salsa, avocado and whole-wheat tortilla chips
Whole-wheat pita with turkey, veggies, pretzels and low-fat milk
Stir fry with lean steak, broccoli, peppers, carrots and brown rice
Amy Jamieson-Petonic, M.Ed., RDN, CSSD, LD is a registered dietitian nutritionist and board-certified sports dietitian at University Hospitals Cleveland Medical Center. You can request an appointment with Jamieson-Petonic or any other healthcare professional online.
The article was posted on the University Hospitals Blog
Markethive Blog Blog post by Jeffrey Sloe
NOTE: My personal comments: I don't always have the time and/or the proper groceries in the house, so it's not always easy to prepare and eat a recovery meal. However, I always have a supply of Essential Ammino Acids supplements, which helps me to maintain my strength, alnog with the repairing and building of muscle tissue.
Jeffrey Sloe